WE BEGIN WITH THE END IN MIND
That is to provide the best quality service possible.
We know that EVERYONE wants a 5 STAR service, and that is our end in mind.
Taxes have always been a scary topic for us until we started working with Fernando this year for not only our personal taxes but also business. Fernan
do and Christina made the process super easy. The team was available for questions with quick responses even after our taxes were submitted. We could not be happier. Thank you Fernando and Christina.
[Show more]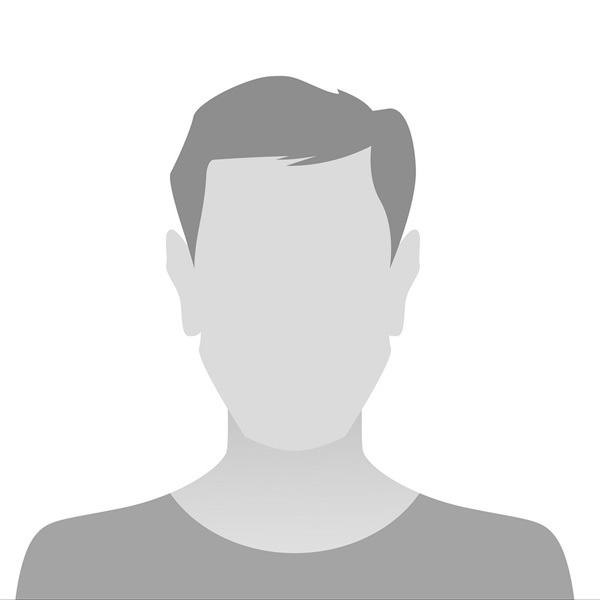 This is an awesome company! They strive for perfection in quality services. I will recommend them with full confidence.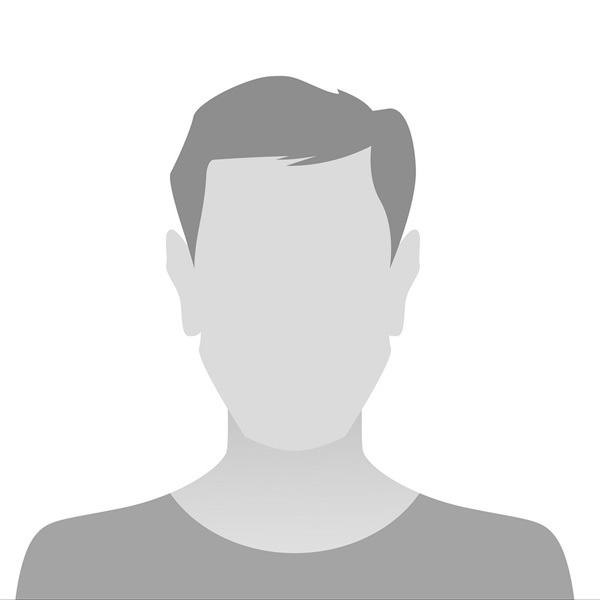 David. Menjivar.
20744, USA
Me gusta el servicio y el contenido y porque tiene la paciencia para explicarnos paso a paso en cualquier pregunta que tenemos.
Por q los conozco de muchos años y siempre e tenido buenas experiencias y como personas el trato es muy amable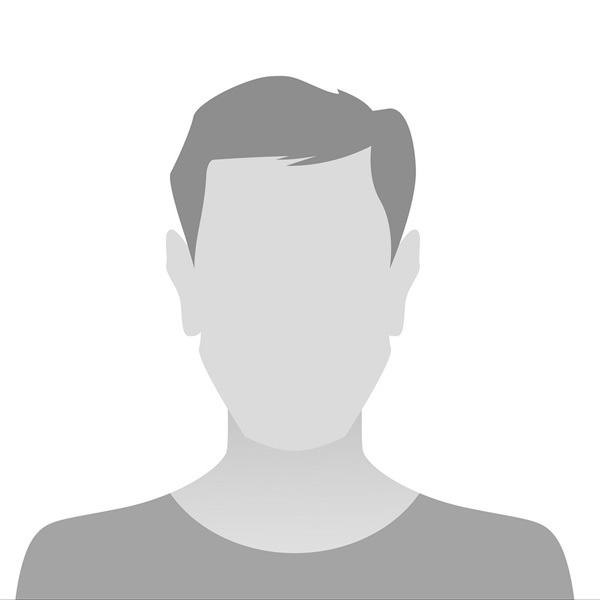 Indra Setyawan
20886, USA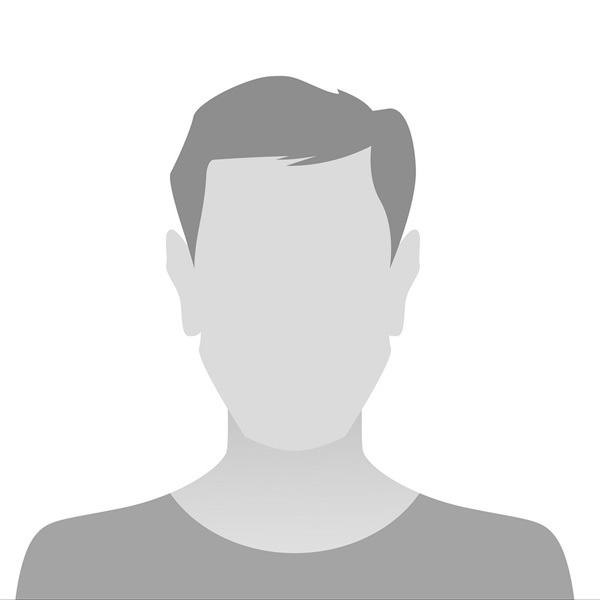 Very commited and responsible with their work. A recommended experience.
awesome services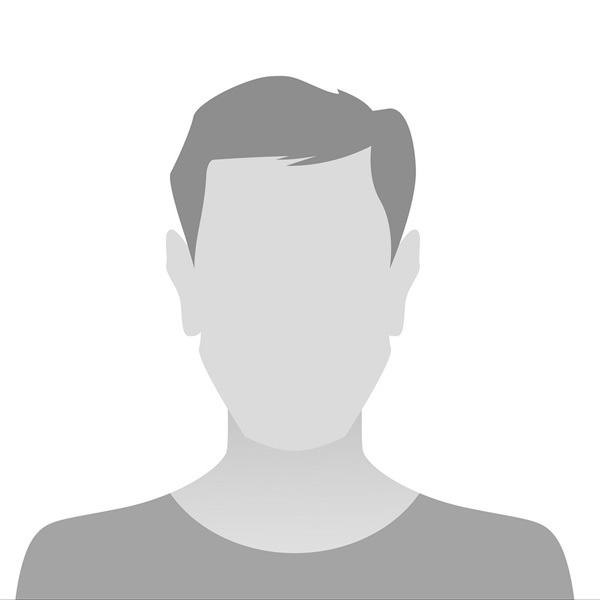 Exelecente compañía trabaja con personas especializadas alejandra es buena preparadora eficiente El señor Fernándo excelente persona especializado es
explicarnos en cada paso se los recomiendo al 100%
[Show more]