WE BEGIN WITH THE END IN MIND
That is to provide the best quality service possible.
We know that EVERYONE wants a 5 STAR service, and that is our end in mind.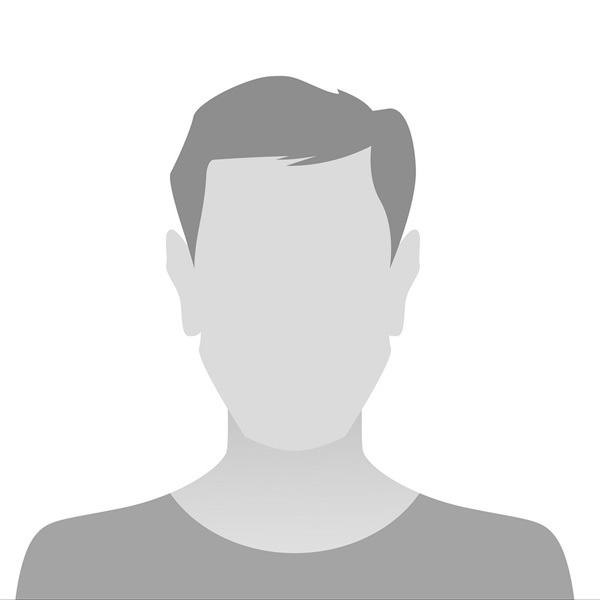 I called this morning to get a copy of my Tax transcripts. Cristina the lady who always does a great job doing my income tax, was not in. However, Mr.
Fernando called me back. He was extremely professional, attentive, and friendly. He was able to look up the information I requested and delivered right away. Even though the lady who does my taxes was not in office, Fernando took the time to evaluate my needs and delivered. Great company with excellent customer service. Highly recommended and defiantly coming back.
[Show more]
Taxes have always been a scary topic for us until we started working with Fernando this year for not only our personal taxes but also business. Fernan
do and Christina made the process super easy. The team was available for questions with quick responses even after our taxes were submitted. We could not be happier. Thank you Fernando and Christina.
[Show more]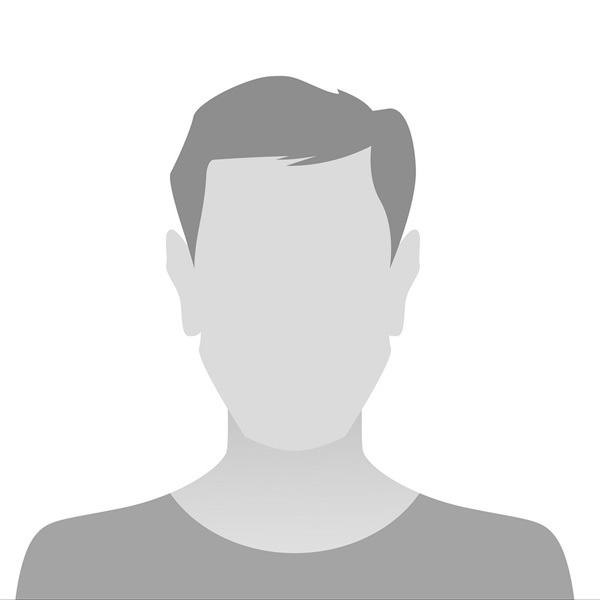 This is an awesome company! They strive for perfection in quality services. I will recommend them with full confidence.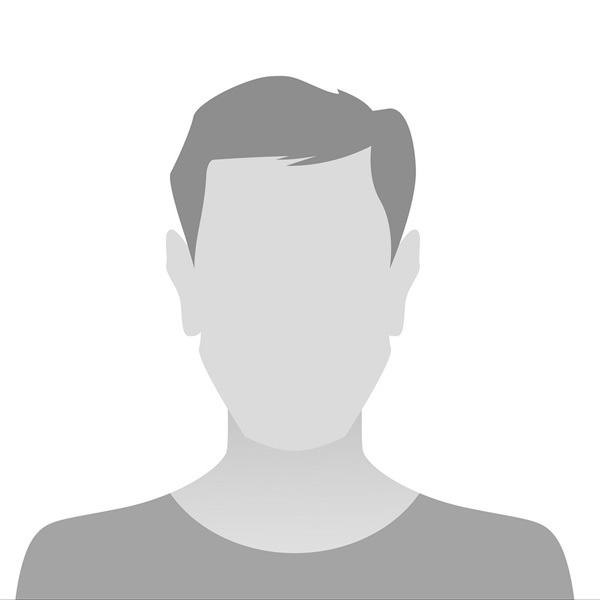 Excellent as always!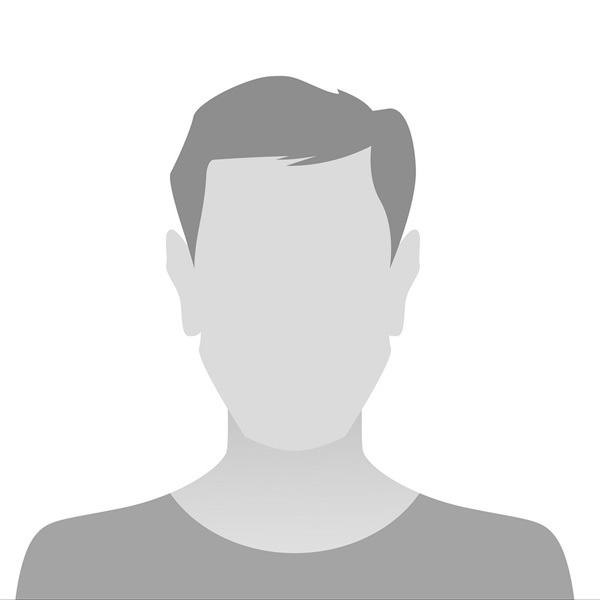 Hugo Sura rodriguez
20110, USA
Mr Escaffi provided me a great service, they work with integrity and reliability. I recommend 4ever with full confidence.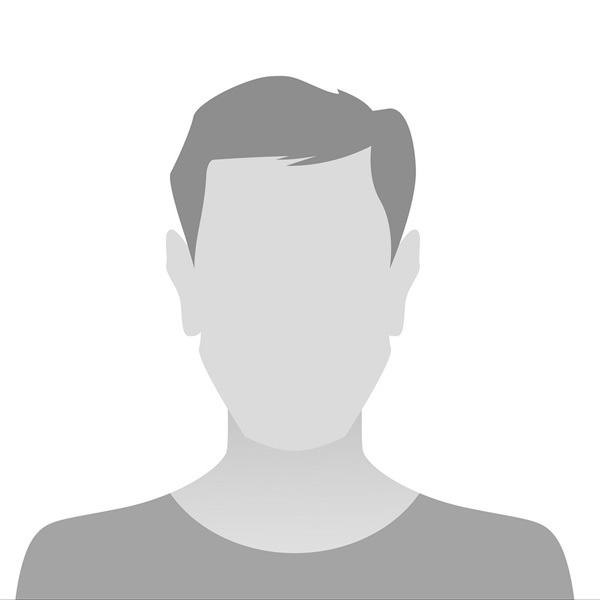 German Alfaro valladares
22312, USA
Excellent people with their good entrepreneurship to help people 100% recommended
Diego Cabrera chavez
20024, USA
The service provided was excellent. Fernando was able to successfully process my taxes con corrected a prior tax period that was processed incorrectly
by another Accountant. 5 stars to him and his team. Would give more but that s the limit. Thank you :)!
[Show more]
Sharon Najarro-garcia
USA
made my life so much easier & helped me find a perfect price for insurance !
Had a great experience with Cristina she was wonderful. She was patient with me in doing my taxes. I highly recommend her she is sweet and professiona
l 100 percent. I recommend anyone to due there taxes here.
[Show more]